BUNNY JUMP will be held at the TAMA ARENA in the TAMAVERSE!
Compete with other Uni Tama characters around the world at BUNNY JUMP♪
Event Period: September 12 (Tuesday) 14:00 JST to September 19 (Tuesday) 13:59 JST

Result Calculation Period: September 19 (Tuesday) 14:00 JST to September 21 (Thursday) 13:59 JST

Reward Distribution Period: September 21 (Thursday) 14:00 JST to September 29 (Friday) 13:59 JST
Tamagotchi characters from around the world will choose between TEAM PEACH or TEAM GRAPE, and compete to see who can jump to the highest place in BUNNY JUMP!
Be like bunnies who are great at jumping, and hop up in the skies to the moon!
Participate every day and get a high score to contribute to your team.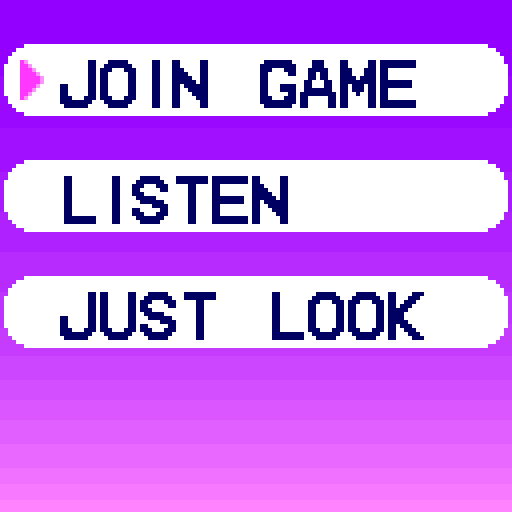 JOIN GAME
– Participate in BUNNY JUMP!
LISTEN
– Want to hear about the global high score? Learn about it and other event-related information here!
JUST LOOK
– You can just watch a BUNNY JUMP game and leave.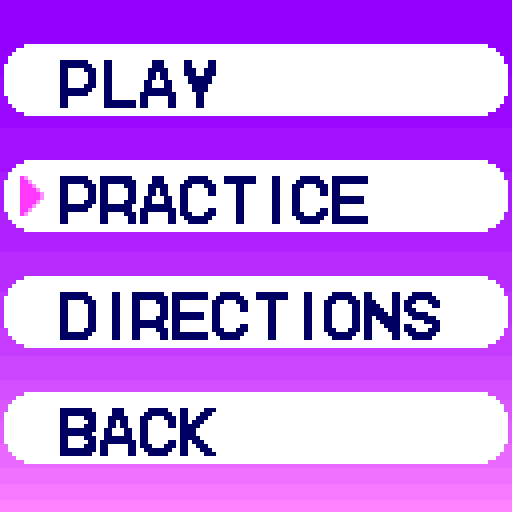 PLAY
– You can only play once a day so be careful! After you play, your score for that day will be reflected on the team's score! *The next day starts at 14:00 JST.
PRACTICE
– You can practice as many times as you want each day! Practice with the White Tama and prepare to PLAY.
DIRECTIONS
– Learn how to play this game.
BACK
– Go back to the previous menu.
How to play BUNNY JUMP
1. Once the game starts, your Tamagotchi character will begin jumping! How high can you go in a minute and a half?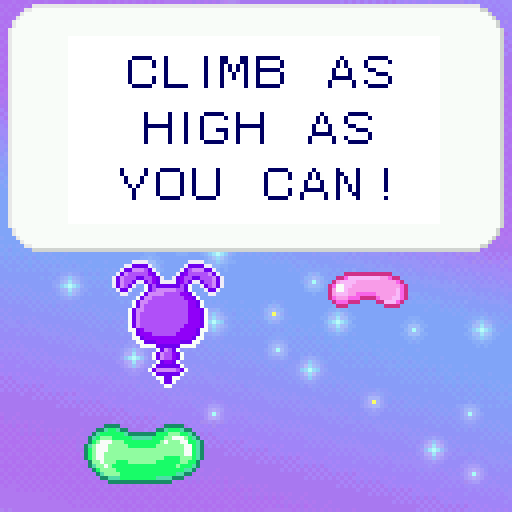 2. Jump to the left by pushing the A BUTTON,
and jump to the right by pushing the B BUTTON.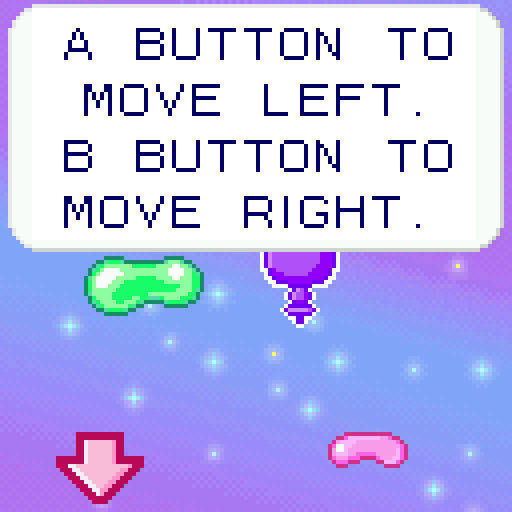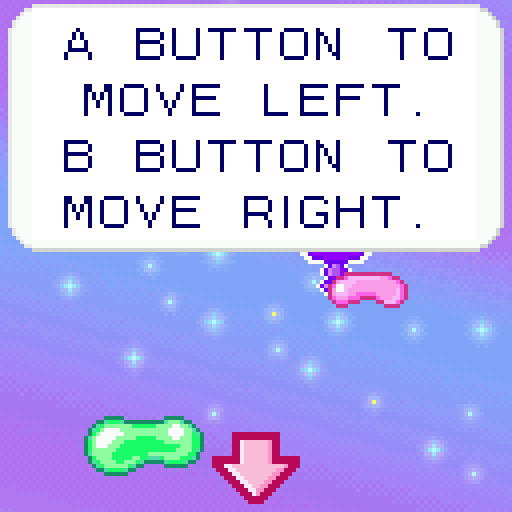 3. There are different types of platforms, so be careful not to fall!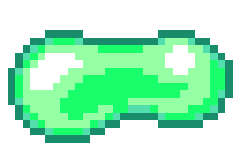 Normal Platform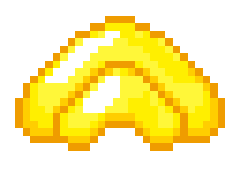 Arrow


You can jump high from here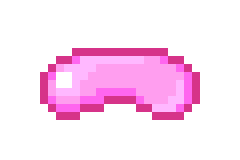 Small Platform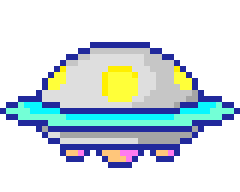 UFOs



Moves left and right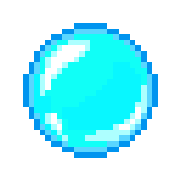 Bubble



This will disappear once you jump from it
4. A countdown will show up for the last 10 seconds, and the game is over when it reaches 0!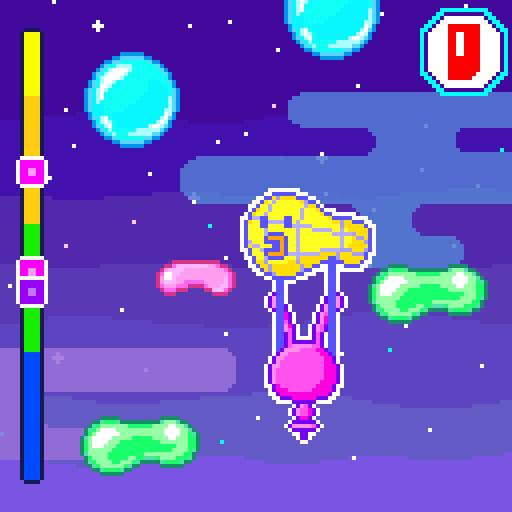 5. Results! How many Tama-Feet up did you jump?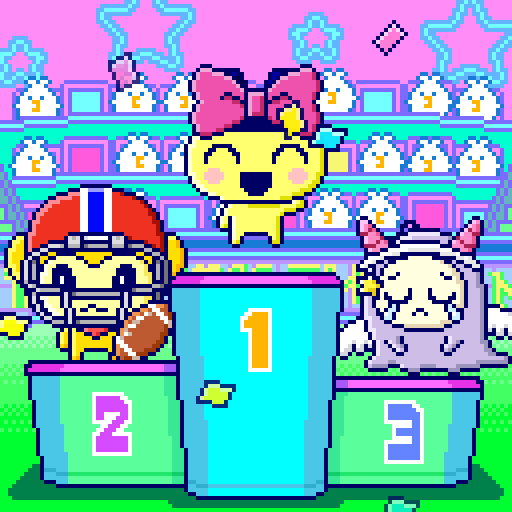 Reward distribution
You will get a reward when you go to the TAMA ARENA from September 21 (Thursday) 14:00 JST to September 29 (Friday) 13:59 JST!
✨ Participation Reward: Depending on the amount of days you participated, you will receive one of the following three!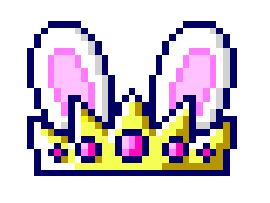 BUNNY CROWN (Accessory) Requirement: JOIN GAME and PLAY for all 7 days.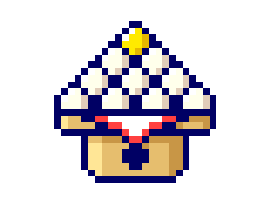 TSUKIMI DUMPLINGS (Accessory) Requirement: JOIN GAME and PLAY for 5 to 6 days.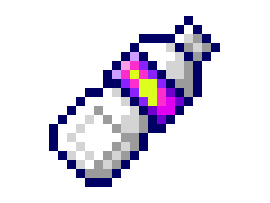 TAMAVERSE WATER (Accessory) Requirement: JOIN GAME and PLAY for 1 to 4 days.

🌟 Winning Team Reward: Will be distributed to the winning team!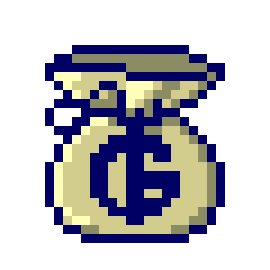 5000 GOTCHI POINTS
Requirement: Be on the winning team.