It was announced on the official Tamagotchi site that TAMA RACING will be held at the TAMA ARENA in the TAMAVERSE! Race other Uni Tama characters around the world at the TAMA RACING!
Tamagotchi characters from all over the world are divided into team 'PINK' and team 'PURPLE' to compete for points in the 'TAMA RACING'!
You can contribute to the team by participating every day and getting a high score!
「 JOIN GAME 」
… Join the TAMA RACING
「 LISTEN 」
… Hear what's going on at the event!
「 JUST LOOK 」
… Watch the TAMA RACING
「 PLAY 」
… Note that you can only do this once a day!
Your score today will be reflected in your team's performance.
※The day will switch at 14:00 (JST)
「 PRACTICE 」
… Practice with Shirotamas. Let's get ready to 'PLAY'!
「 DIRECTIONS 」
… How to play the game
「 BACK 」
… Back to previous menu
How to Play TAMA Racing
① During the "3, 2, 1" countdown, repeatedly tap the A BUTTON to get a boost at the start!
② Hold the B BUTTON to change your speed!Be careful! Don't hold it for too long or you will go over the speed limit and return to 0.
③ If hurdles and stars appear,shake your device to jump over them!
Hurdle
Jump to dodge them!
Crashing into them lowers your speed!
Star
Jump to catch them!
Catching them boosts your speed!
④ When there is a cut-in animation,repeatedly tap the A BUTTON to dash!
⑤THE RESULTS!
Your score will be announced.
Event Prizes
You can get prizes by going to the Tama Arena from August 9, 14:00 to August 25, 13:59 (JST)!
✨Participation Prize… You can get one of three prizes depending on the number of days you play!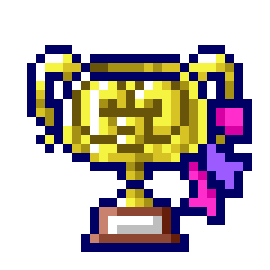 RACE TROPHY
(accessory)
'PLAY' every day for 7 days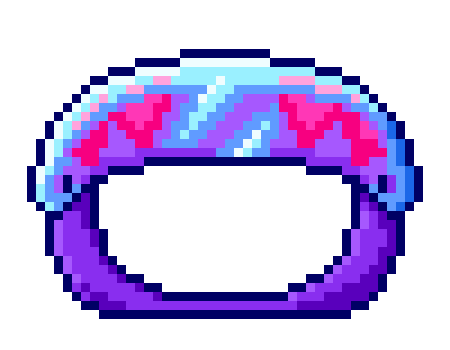 RACE HELMET
( accessory )
'PLAY' 5-6 days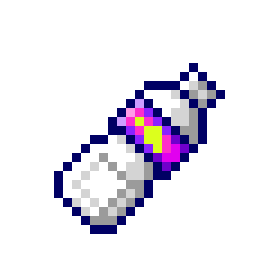 TAMAVERSE
WATER
( accessory )
'PLAY' 1-4 days
🌟Winning Team Prize… For the winning team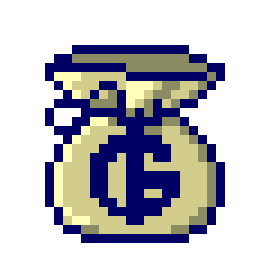 5,000 Gotchi Points
You'll get it when your team wins!